Business Advisory Services
Empowering Your Business Journey: Comprehensive Business Advisory Services
At our core, we are driven by the vision of empowering businesses to thrive, succeed, and uphold their core values and cultural heritage while achieving their goals. At the heart of our approach lies the commitment to guide your business towards sustainable growth, strategic excellence, and informed decision-making.
Empowering Business Excellence
Our mission is to provide specialized business advisory services that empower entrepreneurs and enterprises to navigate the challenges of the modern business landscape while honoring their unique offerings and core values. We also recognize the importance of fostering economic growth within Indigenous communities and supporting sustainable business development.
Comprehensive Support for Your Business Journey
Develop a robust roadmap for success. From start-ups to established enterprises, we craft actionable business plans that guide your growth trajectory.
Streamline operations for maximum efficiency. Our experts identify bottlenecks, implement process improvements, and enhance productivity.
Mitigate risks proactively. We assess potential vulnerabilities, develop contingency plans, and ensure your business is well-prepared for challenges.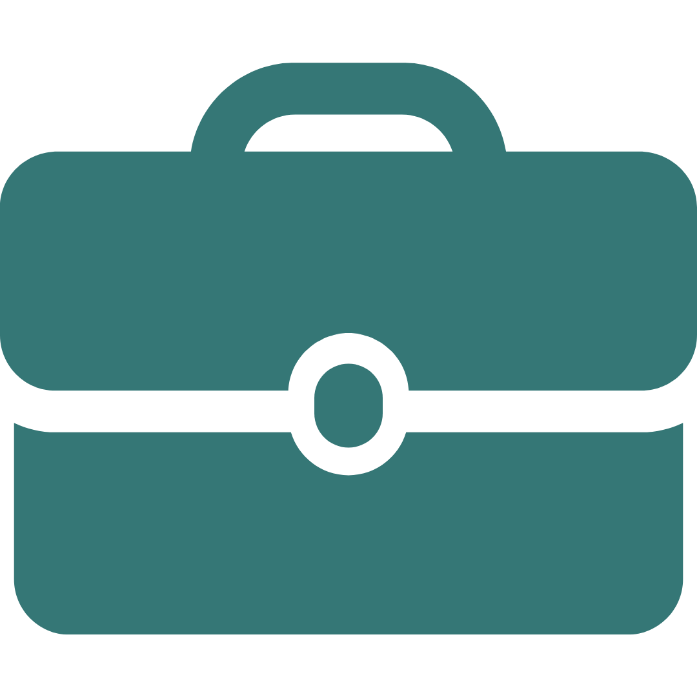 We Specialize in Indigenous Business Advisory
Experience Tailored Guidance
We understand that each Indigenous community and business has its own distinct characteristics. Our team possesses cultural awareness and sensitivity to provide guidance that resonates.
Our advisors have deep-rooted experience in Indigenous business development. We bring a combination of traditional wisdom and modern business strategies to the table.
We believe in a holistic approach that considers both economic and cultural aspects. Our advisory services are designed to enhance your business while preserving your cultural heritage.